What do you need help with?
Let our friendly virtual librarian Libby make using library services fun and easy!
Click a button to quickly jump to the exact information you need, or scroll down to see all our library videos.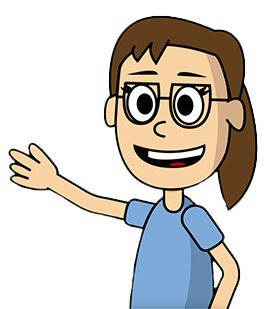 How to use Alfred Health Library Services
Includes:
How to create a borrower account and borrow books/Kindles
How to search the library catalogue
Accessing journal articles onsite at Alfred health
Accessing journal articles offsite/from home (Registering for OpenAthens)
Signing up for Library training events
How to use Monash Uni Library Services
A four part series on how to use the Monash Uni Library for Monash Students/Staff at Alfred Health.
Includes:
How to access key library services and information (Part 1)
Using Basic and Advanced Search (part 2)
Additional library search tools (Part 3)
Accessing library guides and databases for Medicine/Nursing/Health faculty (Part 4)
Still Can't Find What You're Looking for?